Innovating.. One Project at a time. #InnovateFlorida


Science
Students from all around the state of Florida compete in Science.
Technology
Florida students innovate in so many ways as they compete in Technology.
Engineering
Many engineering categories are showcased by students all over the state.
Math
Math and more is showcased at the SSEF!
This is what our past participants say:
It was a great experience as a participant. I got the opportunity to see things I never would have imagined as a child and to win funding for college and more.

Stephanie Marrone
The Fair has made such an impact, I still participate to this day. I currently help in any way I can to make sure that the youth involved are having a great experience.

Kim Unger
Recent News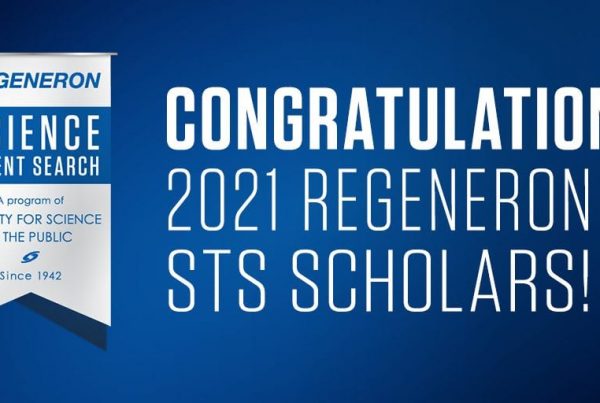 The Regeneron Science Talent Search (Regeneron STS), a program of Society for Science, is the nation's most prestigious science and math competition for high school seniors. Alumni of STS have…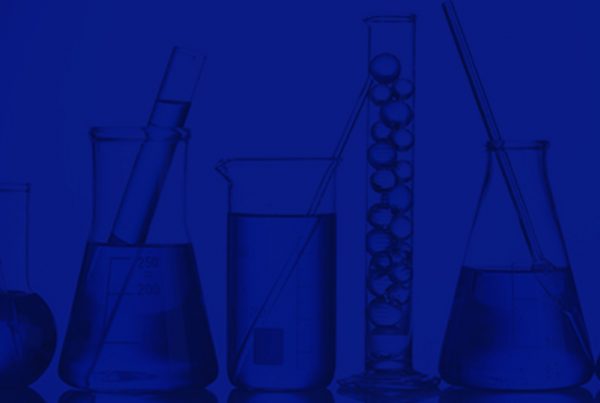 We have a new video detailing rules and guidelines for the 66th State Science and Engineering Fair. Presented by our Science and Review Committee. Check it out!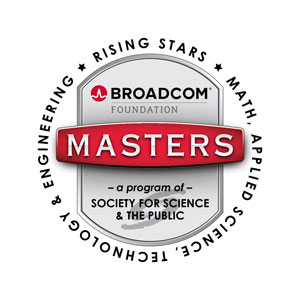 CONGRATULATIONS! Florida Finalists Society for Science & the Public and Broadcom Foundation are proud to announce the 30 finalists in the 2020 Broadcom MASTERS® — the nation's premier STEM competition…